Our proprietary standardized system means that each diamond you buy from us has been carefully categorized, and further stock of that specific type of diamond either exists or can be created. Such standardized grading allows you to sell add-on pieces with ease.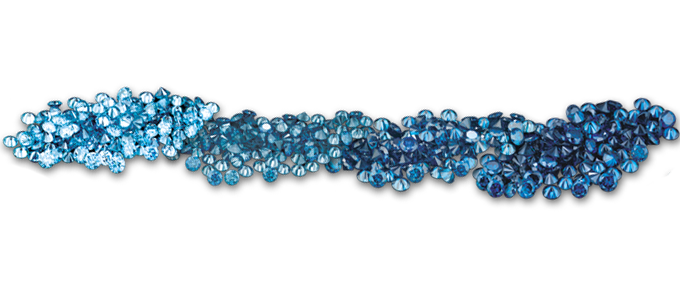 Our diamonds come in sixteen unique shades with sizes ranging from 1 mm to 15 cts in a variety of shapes, cuts and price points. We carry thousands of carats of stock at any given time, which is ready for immediate overnight shipping. We carry a line of finished jewelry so that our clients can use our pieces to test the market for COLORed DIAMONDS.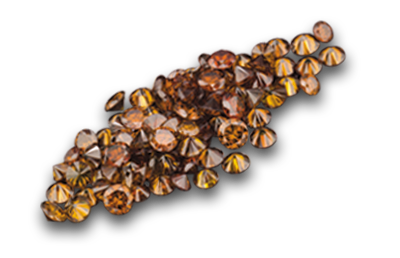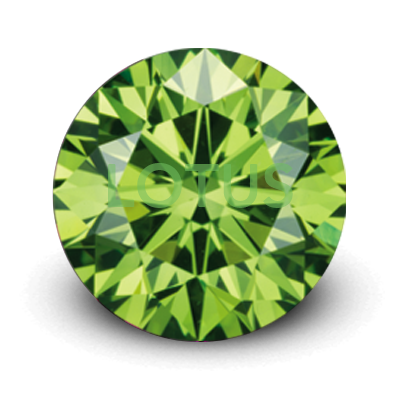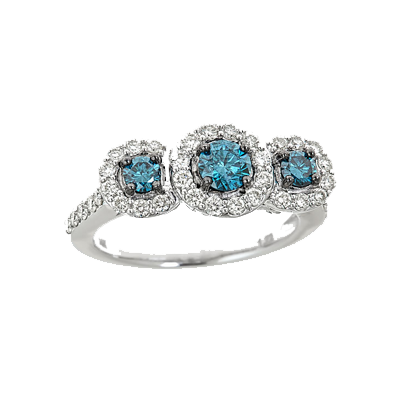 Our economies of scale, state-of-the-art technology, efficient manufacturing process, and bulk buying of raw materials allows us to produce the highest quality color enhanced diamonds, for the lowest prices.
Buying from the Source –
We source most of our nearly colorless diamonds directly from India, Belgium, Israel and Hong Kong, buying them in bulk, and taking advantage of the best prices available.
Experienced, Efficient Manufacturing –
Many years of experience, along with our trained staff and ongoing research helps us maintain a high success rate of production and avoid manufacturing stones in murky or otherwise unsellable colors, or damage our stones during enhancement thereby keeping our costs down. We always strive to use the least expensive raw materials to produce the best color results using state-of-the-art technology
Our enhancement processes and the diamonds that emerge from it are absolutely safe. We comply fully with all U.S. safety procedures at all times, and use only low-energy electron acceleration processes. Once the process is complete, the diamonds are immediately safe; no residual radiation remains behind. We follow a strict policy of irradiating all our diamonds right here in U.S.A. In the rare occurrence that we do enhance our diamond overseas, we do make sure that the diamond is treated using the same safety standards used in U.S.A.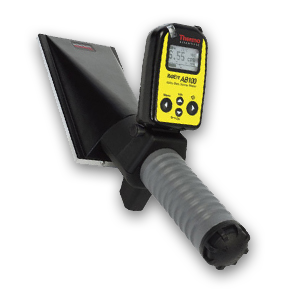 The key part of the enhancement process is deciding which stones are best suited for which color, and what raw material is most economical to use while achieving the desired quality. Our dedicated researchers continually look for ways to improve color enhancement, obtain new shades and streamline our processes.
We are incredibly proud to be one of the very first companies in the world to create purple and pink diamonds; shades which were previously thought to be impossible to achieve.
Here at Lotus Colors, we firmly believe that proper understanding of our product is vital for its successful sale. We're eager to fully explain our processes, and will happily give advice on how to promote and sell enhanced Color Enhanced Diamonds using video conference training calls. We offer our clients various tools such as "Sample Boxes", "Color Charts" and "Customized Social Media Posts" to educate everyone about our products.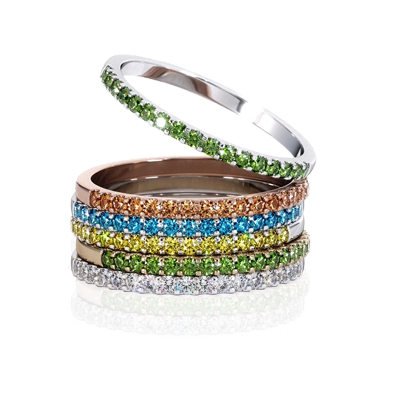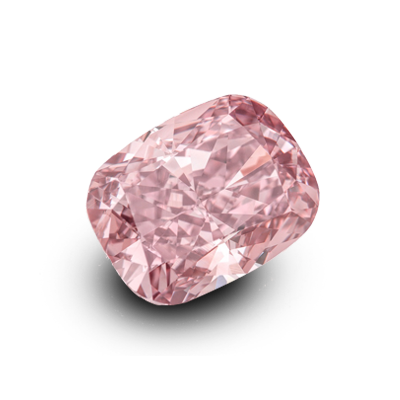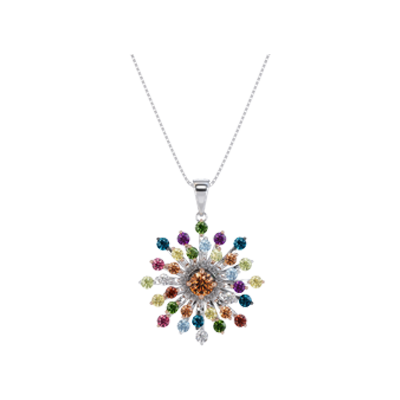 We have a website with all our diamonds and jewelry pieces listed on it with professional photos and videos. We give access to this digital library to our clients to preapprove pieces before we ship.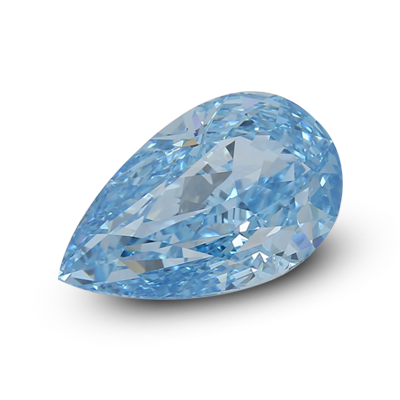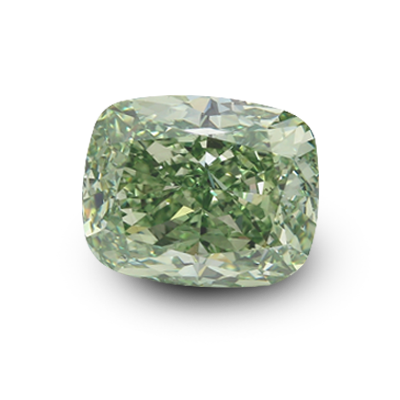 GIA & IGI certificates add value to sales presentations by assuring consumers of the safety and quality of our product.